Killer Senior Portraits!
Professional senior portraits are important. We will create beautiful images that will stand the test of time. Please bring along your own clothing and props. A fun session with great senior pictures: what's not to like? On vacation? Consider doing destination senior photo's. Every kid wants beach pictures!
You can just give Susan a call and she will answer all of your questions.... 843-379-0223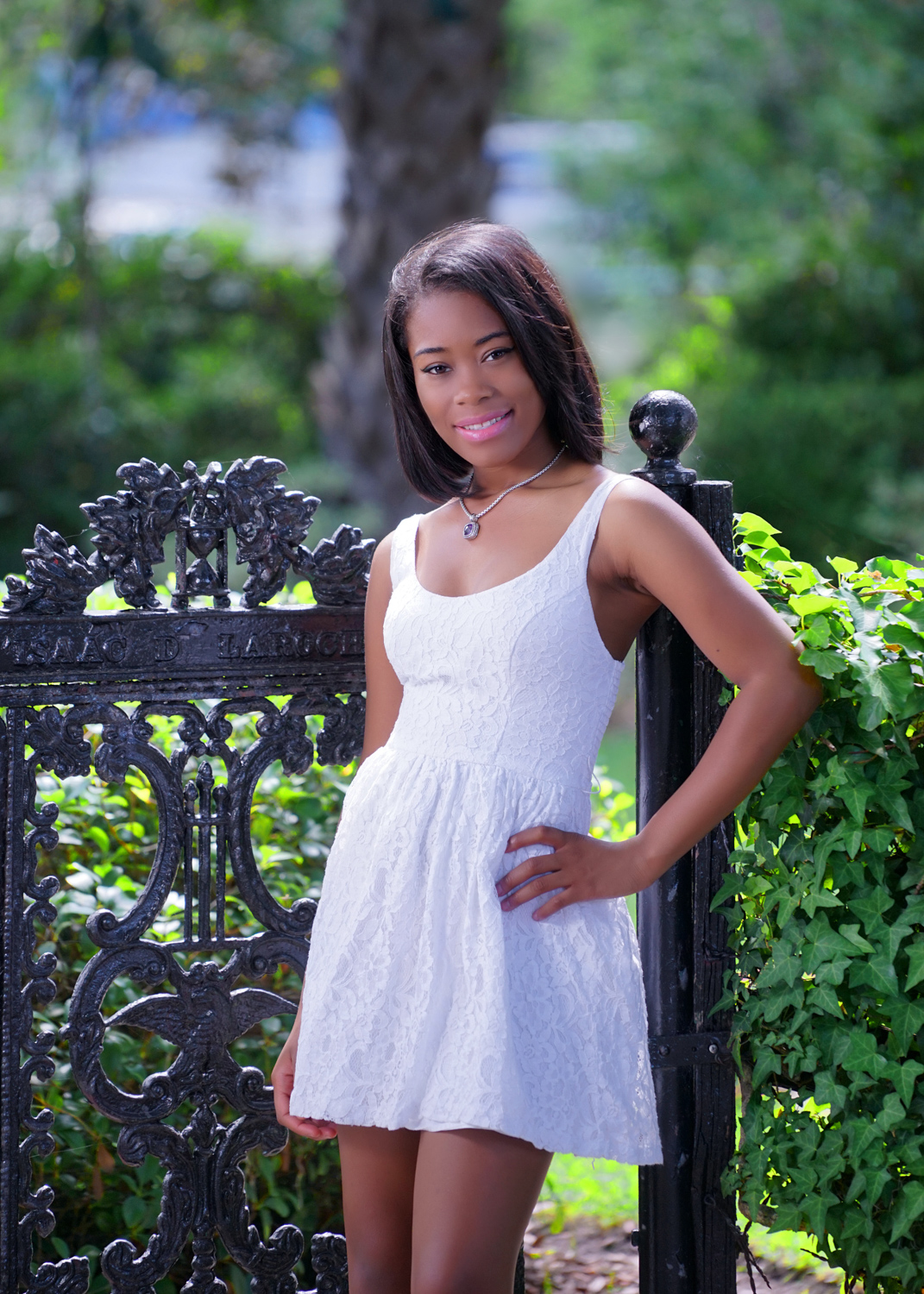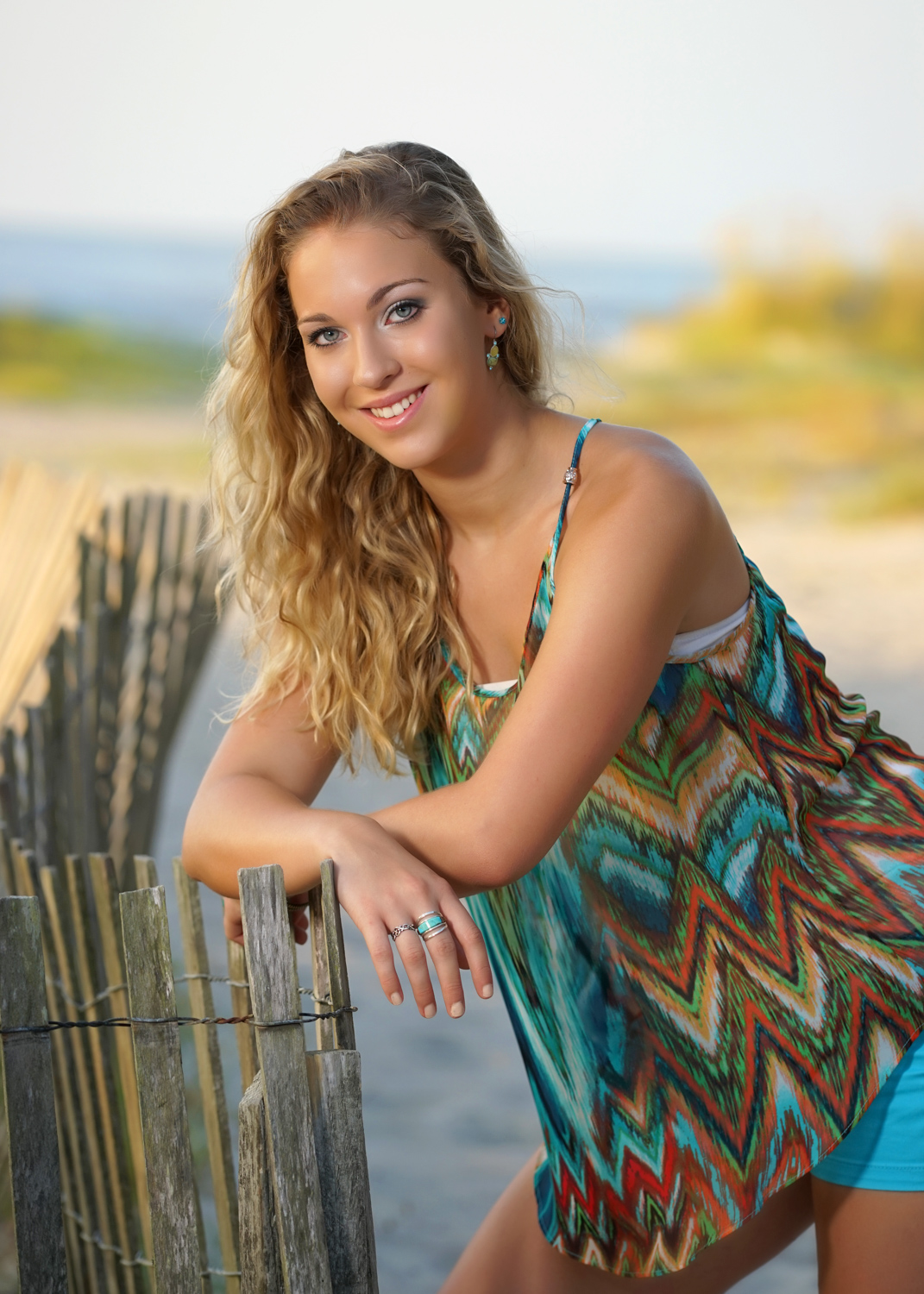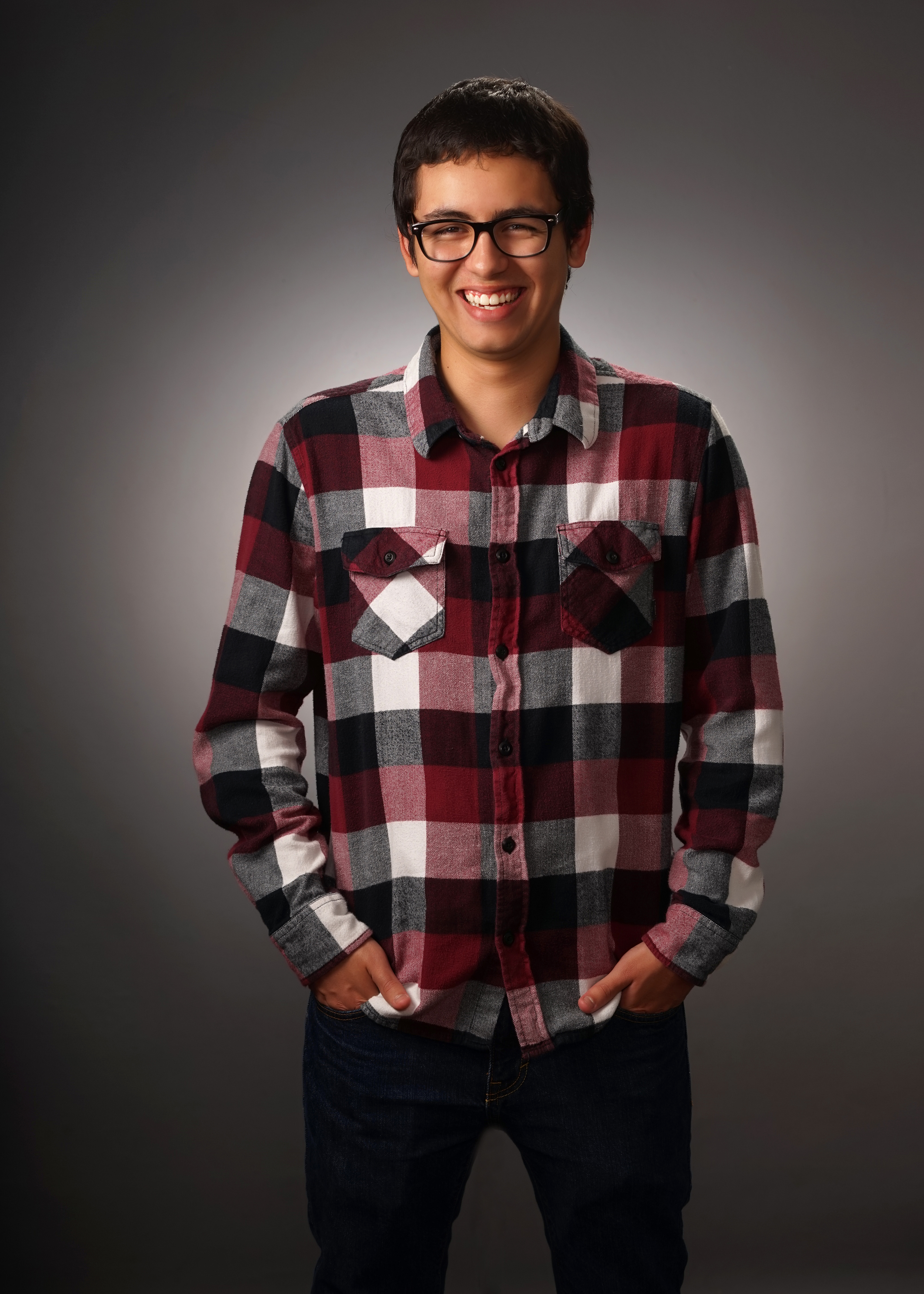 The most creative senior photography you can get anywhere
We have photographed over 4300 high school seniors over the years, and we are looking forward to photographing YOU!
Can you trust your once-a-lifetime portrait to a once-in-a-while (or hardly ever) photographer?
Anyone with a camera can point it at you and take your picture. (A "faux-tographer") But there's a big difference between a snapshot and a professional portrait. And year after year, Captured Moments continues provide creativity, value, service and professionalism at the highest level. A quick glance at the photos on this Web site and our Facebook page makes it easy to compare—because there is no comparison!
Session Fees: $199-$399. We have simplified our portrait sessions. Now you pay one fee which includes the session AND the digital files. We will photograph you, then the next day we will upload your cropped and color corrected files to a gallery, and send you the link for you to download. You also get a print release so you can take your files to any local or online photo lab and print up to an 8x10 image.
Print Pricing: Although you will get the digital files, you may just want to order online from our professional lab and have prints mailed directly to you. You can order prints any size from 4x6 to 24x30. Any print 8x10 and larger will be retouched by us before being printed and mailed.
Cluster Gallery Wraps: Cluster Gallery Wraps are extremely value priced groupings of Canvas Wraps at reduced pricing. Get 3, 4, 5 or 6 Canvas prints for the price of 2!